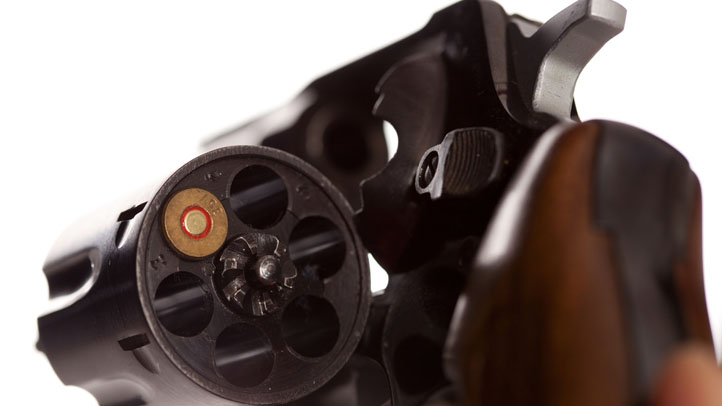 Authorities say a man was wounded at a St. Petersburg home when he shot himself in the head while playing Russian roulette.
Police say 26-year-old Donnie McLendon arrived at a St. Petersburg hospital early Saturday morning, suffering from a gunshot wound. When asked what had happened, the two men who brought McLendon to the hospital initially told officers that McLendon had been shot during a home invasion.
The two men eventually told officers that they had been playing Russian roulette with a .44-caliber handgun. The men say they had each taken a turn, but the weapon discharged when McLendon pulled the trigger.
McLendon remained in critical condition.
No charges were immediately filed, but officers continued to investigate.
Copyright AP - Associated Press