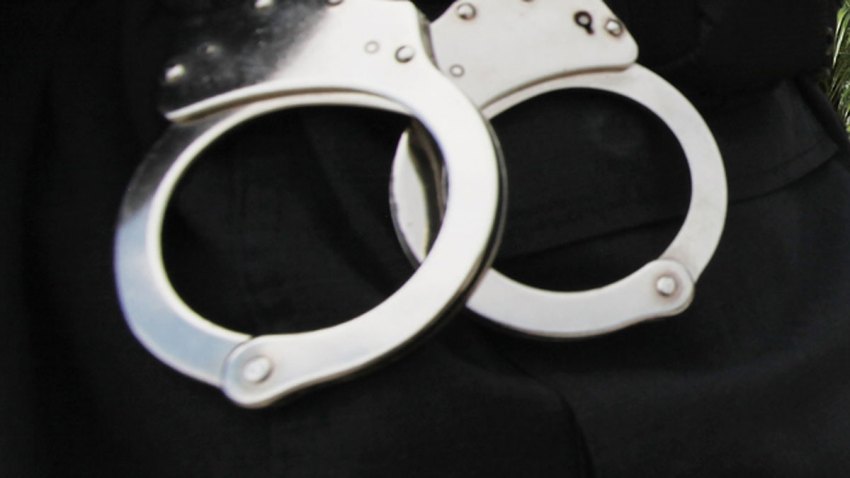 A Marathon man has been charged with indecent exposure after Monroe County Sheriff's Deputies say he was "mooning" and exposing himself to passing cars on Sugarloaf Key on Wednesday.
Deputies found 61-year-old Marino Sanchez around 4:40 p.m. at the 17 mile marker after responding to several calls from drivers. Motorists accused Sanchez of exposing his backside, as well as grabbing his genitals and shaking them at passing cars.
When authorities arrived, they say Sanchez showed signs of being drunk.
Sanchez was positively identified by several witnesses who claim to have seen him exposing himself.
He was arrested and charged with indecent exposure and taken to jail.
It is not known if Sanchez has hired an attorney.