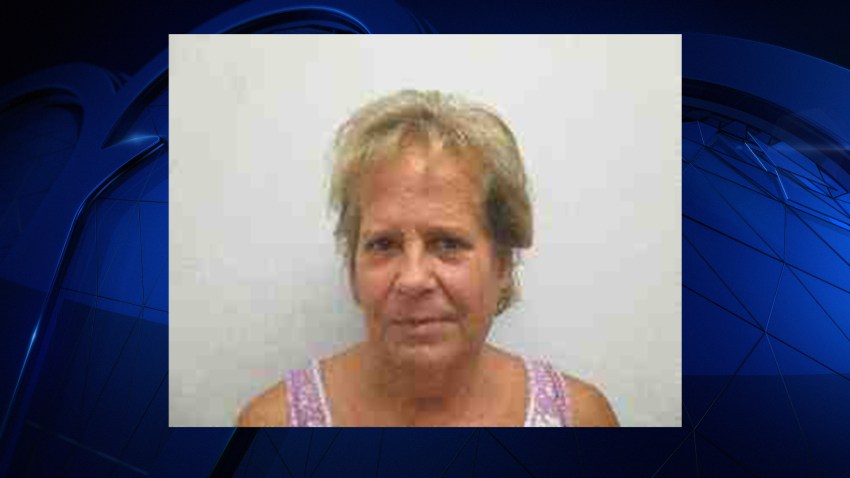 Police say a Marathon woman was arrested after trying to extort her ex-husband for money.
On July 22nd, police officials responded to meet with the ex-husband, who is the owner of the Wooden Spoon restaurant in Marathon.
The ex-husband played some recordings from his telephone answering machine for authorities. On the recordings, his ex-wife, 58-year-old Betty Langdon, says she wants him to put her on the books as an employee and pay her $25 an hour. She says if he doesn't comply, she will call the IRS and report him for his "nefarious" business practices, police say.
Langdon left several similar messages with additional threats to report the victim. Authorities obtained a warrant for her arrest and on August 2nd.
Langdon was taken into custody and charged with extortion.