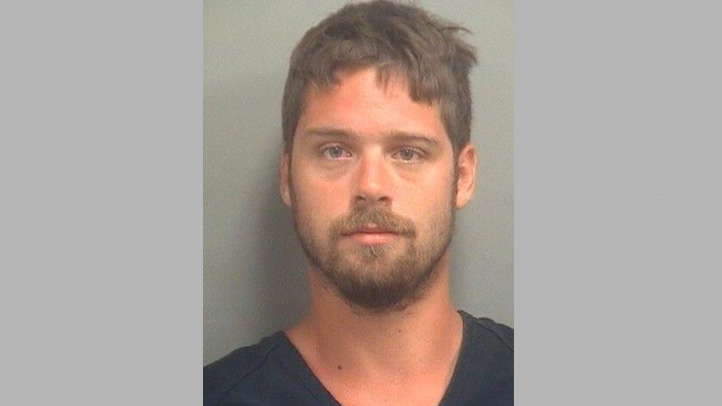 Police arrested a Margate man after he was allegedly driving under the influence in Palm Beach County, officials said.
Alan Alt was driving at estimated speeds of 90 miles per hour on Interstate 95 with the car's airbags deployed, according to an arrest report.
Police say the front end of Alt's car was damaged and that Alt said he was in an accident and had not stopped.
At the time of the arrest, Alt appeared to be foaming at the mouth, have slurred speech and was not wearing any T-shirt or shoes, according to police.
The man appeared sleepy in the officer's vehicle and told the officer "I tried to hide my gun from you," the report said.
Alt has been charged with driving under the influence, resisting an officer and fleeing the scene of an accident.
He was released on Tuesday without bail on his own recognizance.
Weird Stories: