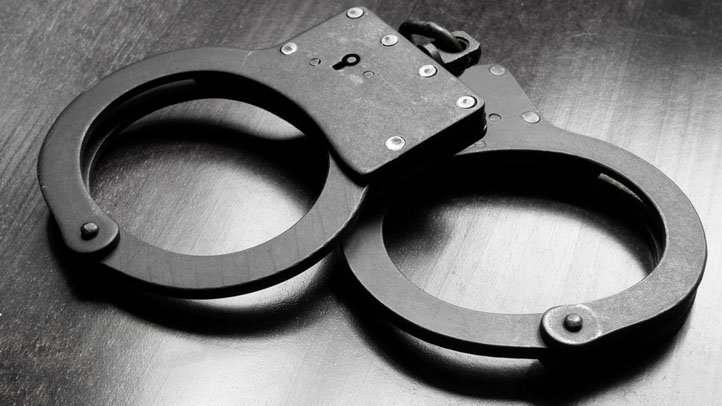 A seven-year veteran Margate Police officer was arrested after making a death threat to his supervisor, authorities said.
According to the Margate Police Department, Officer Samuel Eferstein was on duty on June 2 when he made the call to his supervisor, who was also on duty.
The call was investigated by the Broward State Attorney's Office, which then charged Eferstein with one count of misdemeanor obscene or harassing telephone calls, police said.
Eferstein had been working with the Margate Police Department since 2006. He has been suspended with pay pending further administrative proceedings.
It wasn't immediately known if he had an attorney.
More NBC 6 South Florida Stories: