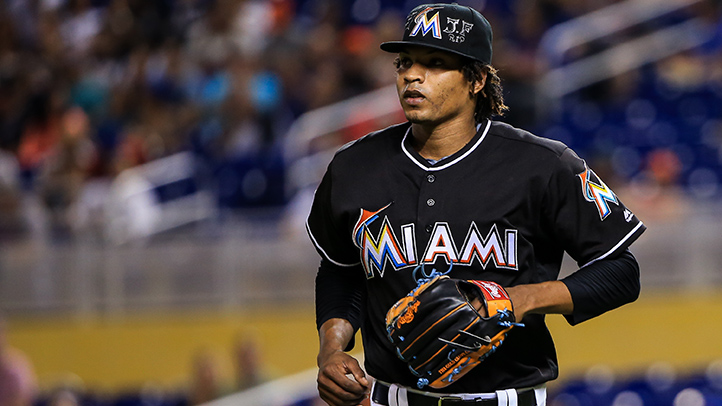 The Miami Marlins fell to the New York Mets 5-2 in their final home game of the season on Wednesday.
Miami jumped out to a quick two-run lead in the first inning, but that would be all of the scoring for the team. Just like Tuesday's loss, the Marlins were unable to find the scoreboard after a quick initial inning.
The Marlins are officially eliminated from playoff contention and are simply playing out the remainder of their schedule. With three games left, Miami will end up playing 161 games this season. The Marlins will need to win every game left to finish with a winning record.
In his last start of the year, Jose Urena went five innings in which he allowed five runs on eight hits. The right-hander figures to be given a chance to win a rotation spot in spring training next year. Miami will face many questions with its rotation and Urena had some good starts mixed in.
Martin Prado hit a two-run home run in the first inning to give Miami the aforementioned early lead. It was Prado's eighth home run of the season and it also gave the veteran 75 runs batted in this year.
Miami's only other extra-base hit was picked up by Giancarlo Stanton. The slugger doubled for the 20th time this year as part of a 1-4 day.
The Marlins are off on Thursday and will begin their final series of the season on Friday against the Washington Nationals.