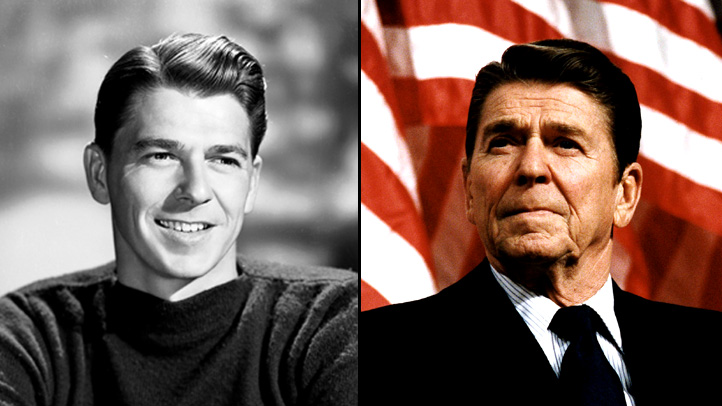 The Miami Marlins sent injured starting pitcher Colin Rea back to the San Diego Padres on Monday.
Rea left his debut with the Marlins on Saturday with an elbow injury. The right-hander was then promptly placed on the disabled list and was expected to miss significant time. Miami evidently felt it had been sent an injured player as part of a seven-player deal.
Coming to the Marlins will be Luis Castillo, one of the prospects that Miami had sent to San Diego in the initial trade. Castillo is a promising young right-hander and could be in the big leagues in the not too distant future. Rea on the other hand may end up needing surgery that could put him out of action for quite a long time.
The Padres and Marlins have had a busy relationship this year with multiple trades. it remains to be seen if that relationship takes a hit following these moves. Rea had a relatively clean injury history prior to the elbow issue.
Without Rea in the fold, Miami may look to add another starter before Monday's trade deadline. The team is keeping Andrew Cashner, but now has to rely on its depth for the fifth slot in the rotation. It is possible Miami could dangle Castillo in trade talks.
Monday's trade deadline is set for 4:00 p.m.