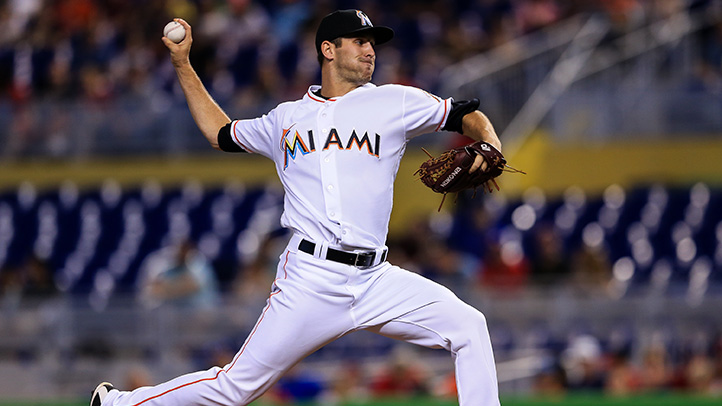 The Miami Marlins had their skid extended to four games with a 6-2 loss to the Philadelphia Phillies on Monday.
Miami has now lost nine of its last ten games and has all but fallen out of the Wild Card race. The Marlins are two games under .500 and are struggling to find solid pitching or offense down the stretch.
Things started out well enough for the Marlins in this one, but it would not last long. Miami had a two-run lead in the top of the fifth inning. When that half-inning ended, the Marlins found themselves down by a run. Philadelphia would add three more runs in the seventh inning to put the game away.
Jake Esch made his second career start and was cruising until that aforementioned fifth inning. Overall Esch allowed three runs on three hits in his six innings of work. The right-hander struck out six and walked two along the way.
Philadelphia's runs in the seventh came off a combination of Austin Brice and Brian Ellington. Brice had pitched well in the sixth innings, but was unable to keep that going for another inning. Ellington was not charged with any runs of his own, but he allowed Brice's inherited runners to score.
Dee Gordon triped for the fourth time this year, while Miguel Rojas added his 11th double of the season. The Marlins had six hits overall with the rest going for singles.
Jose Urena will take the ball on Tuesday and will look to end Miami's losing streak.