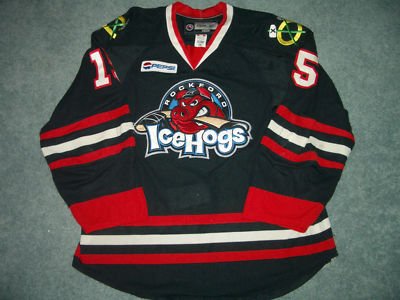 The MLB non-waiver trade deadline passed on Wednesday, and the Miami Marlins were surprisingly silent. While many Marlins, including Placido Polanco, Justin Ruggiano, and Ryan Webb, were rumored to join Ricky Nolasco (traded earlier in July) and leave the team via a trade with a contender, the team made no additional deals before the deadline.
"We made a bunch of deals in the last year," Marlins president of baseball operations Larry Beinfest told the Miami Herald yesterday. "[Wednesday] wasn't our day."
But a report out of Pittsburgh says the Marlins were given an offer for slugging outfielder Giancarlo Stanton that made them take pause.
The Pittsburgh Tribune-Review reported Wednesday night that the Pirates "made repeated attempts" to acquire the 23-year-old power hitter. In a move that would surprise Marlins fans, team owner Jeffrey Loria intervened, not wanting to deal away Miami's biggest star.
Pirates general manager Neal Huntington declined to say what prospects the Pirates offered for Stanton, but noted, "We were willing to do something stupid. We just didn't want to do something insane."
When the Marlins completed a massive fire-sale trade with the Toronto Blue Jays last November, Stanton responded negatively ("I do not like this at all," he said days after the trade), and it was assumed that he could be the next star to leave the Marlins via a trade.
But the team rebuffed multiple trade offers before the season, and seem inclined to continue doing the same, with the possible intent of signing Stanton to a contract extension in the near future. He will become a free agent after the 2016 season, and will become arbitration-eligible after this season.
Stanton missed most of May due to a hamstring injury, but has hit .256 with 13 home runs and 34 RBI in 64 games this season. His slugging percentage is down to .491 from .608 last season (best in the National League).