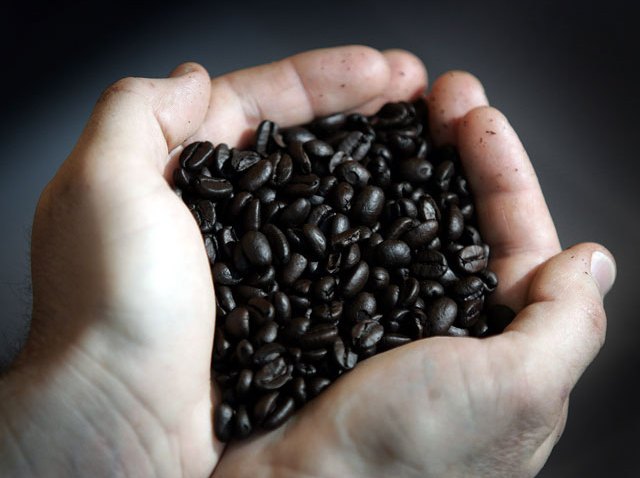 Big Macs? Check. Chicken McNuggets? Check. Café con Leche? Check.
Starting Monday, more than 160 McDonald's restaurants around Miami-Dade, Broward and Monroe counties will start selling the drink. The price varies depending on the restaurant.
"At McDonald's, our customers are at the center of everything we do. From time-to-time we enhance our menu with items that are local favorites and uniquely relevant to a community," Bianca Olivas, McDonald's Vice President of Operations for Florida, said in an email statement.
Olivas said that last year, several of the restaurants' owners and operators in South Florida asked about adding the beverage.