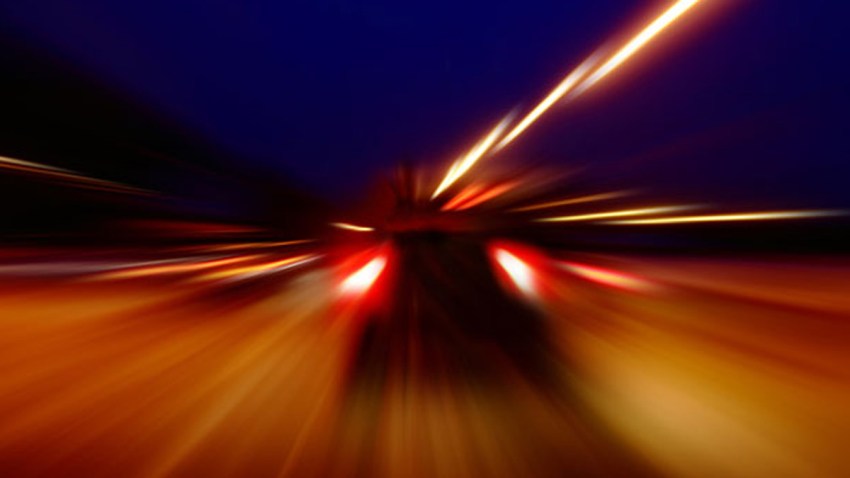 A Melbourne man's car was wrecked by a car repair shop employee who admitted to taking the customer's BMW on a joyride, NBC affiliate WESH 2 news reports.
Chad Henson took his car to Cypress Automotive and Transmission in Melbourne for minor work, but when he got back it was wrecked, according to WESH.
According to the Florida Highway Patrol, the 2003 BMW was involved in an accident at 2:30 a.m. in Orlando and then again at 4:17 a.m. the same morning in St. Cloud.
The person driving that car at the time was an employee of the repair shop, police confirmed to WESH 2 news. Police also said it's legal for a repair shop employee to drive customers' cars, but if it is damaged the owner can sue the repair shop.
"They gave (their employee) permission to take my car across the state of Florida and total it and not give it back to me. And in the meantime, I'm out a $7,000 BMW, and they told me tough luck," Henson told WESH 2 news.
Although a repair shop can legally wreck a customer's car, they must be properly insured and licensed.