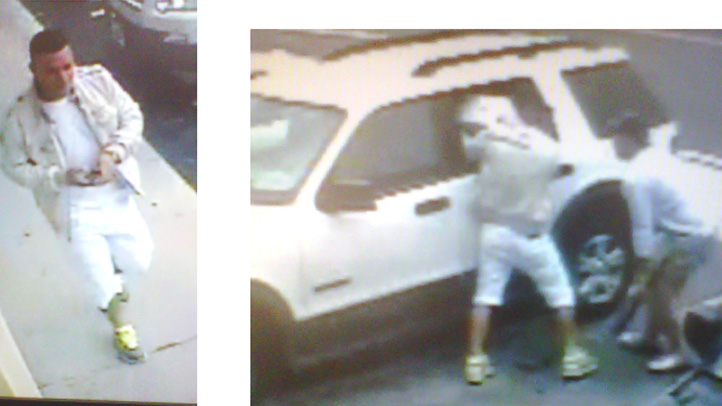 Authorities say they are searching for two men who broke into a vehicle in Hialeah and stole $29,000 from inside the car.

Police say the two suspects reached into a back rear window of a white SUV and made away with the loaded deposit box.

Hialeah Police say they want people to be on the lookout for suspects who left the scene traveling southbound on East 4th Avenue in a black, newer model Lexus I250 or I350, according to a statement from police Wednesday.

The reported crime took place on Nov. 29 at 1015 East 4 Ave. around noon.

Anyone with information about the case is urged to contact the Hialeah Police Department at 305-687-2525 or Crime Stoppers at 305-471-8477.