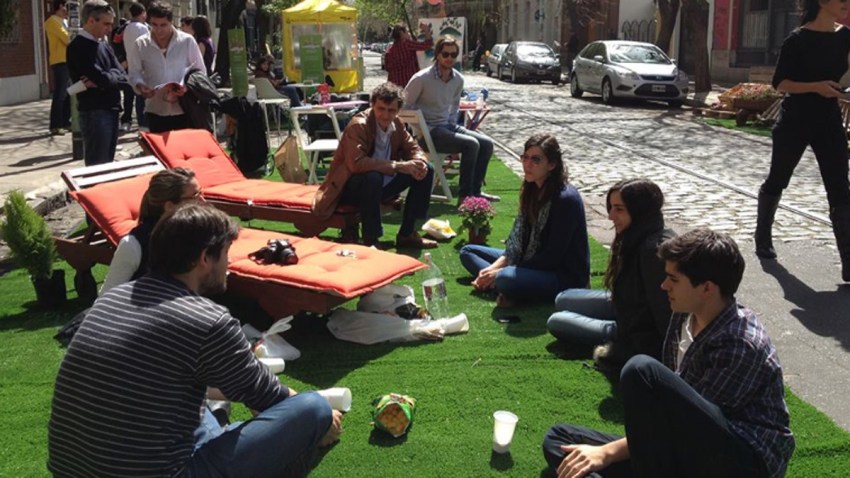 Artists and activists will be transforming metered parking spaces into temporary parks in Miami and Fort Lauderdale Friday.

The event, called International PARK(ing) Day, hopes to call attention to the need for more urban open space and improve the quality of urban human habitat.

In Miami, one space on Northeast 2nd Avenue between 3rd and 4th Streets in front of Miami-Dade College's Wolfson campus will be converted. Another space in front of Elwood's Pub on the corner of Northeast 3rd Avenue and 2nd Street will get a green makeover.

Fort Lauderdale will have green spaces on Northeast 1st Street in front of City Hall and on Northwest 5th Street in FAT Village.

The spaces will be transformed from 8 a.m. to 8 p.m.

PARK(ing) Day began in San Francisco in 2005 and the event has gone worldwide.
More Local Stories: