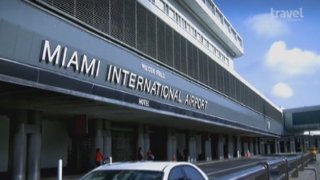 As people try to make their way to their loved ones across the country and the world to celebrate the new year and say "good riddance" to 2021, Miami International Airport is urging people to use other ways to get to their airport because their parking garages are full.
MIA is asking for people to use ridesharing, taxis and public transportation to get to the airport.
The same thing happened during the Thanksgiving holiday so during any major travel holiday, this might be the case.