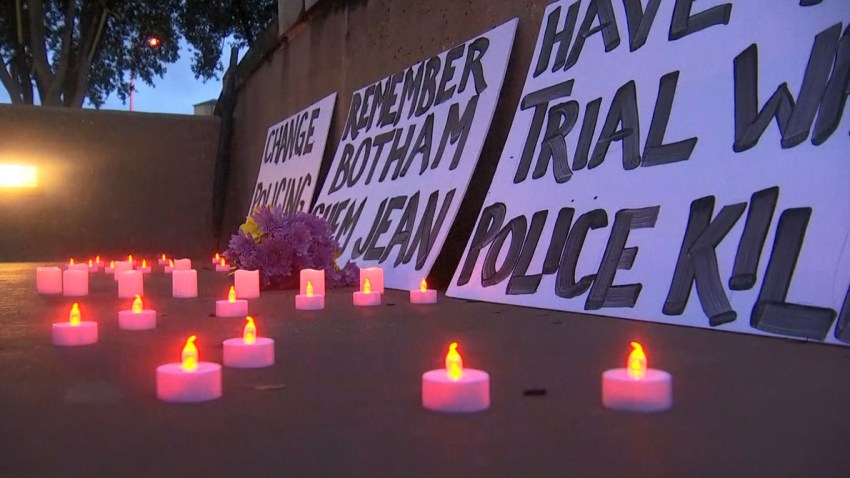 The 9th annual Miami Beach Gay Pride announced Wednesday the marshals for this year's parade. NBC 6/Telemundo is a proud sponsor of the Miami Beach Gay Pride.
For the first time, the Miami Beach Gay Pride honors four marshals who have significantly contribute to the LGBTQ community.
This year's celebrity grand marshal is TV Personality and Human Rights Campaign supporter Ross Matthews. He will lead the loud and colorful parade that's expected to draw more than 130,000 spectators this year.
The advocate marshals are iHeart Radio's Elvis Duran and the Morning Show's and legendary bartender "Uncle" Johnny Pool. Pool bartended at the famous Stonewall Inn in the 1960s.
Activists Liebe and Seth Gadinsky will serve as ally marshals.
"We are really proud to expand our Marshal program this year," said Mark Fernandes, chair of the Pride board. "As an organization and an event, it is critical that we embody the diversity and inclusiveness of the entire community we serve. We can think of no better way to live up to that promise than by celebrating the accomplishments and efforts of these four outstanding leaders."
Miami Beach Gay Pride runs April 7-9. The three-day weekend kicks off with a VIP reception Friday, Saturday beach party and festival and Sunday's parade and festival.