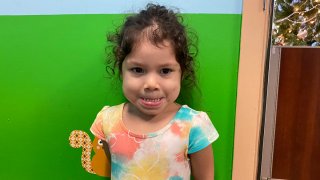 Police have found the mother of a young girl found wandering alone in Miami Beach Monday afternoon.
Officials said the girl was found around 12:15 p.m. in the 700 block of Euclid Avenue and was brought to the police station.
Police tweeted a photo of the girl and had said they were trying to find her guardians, but officials confirmed her mother was located a short time later.
No other information was immediately known.
Check back with NBC 6 for updates.