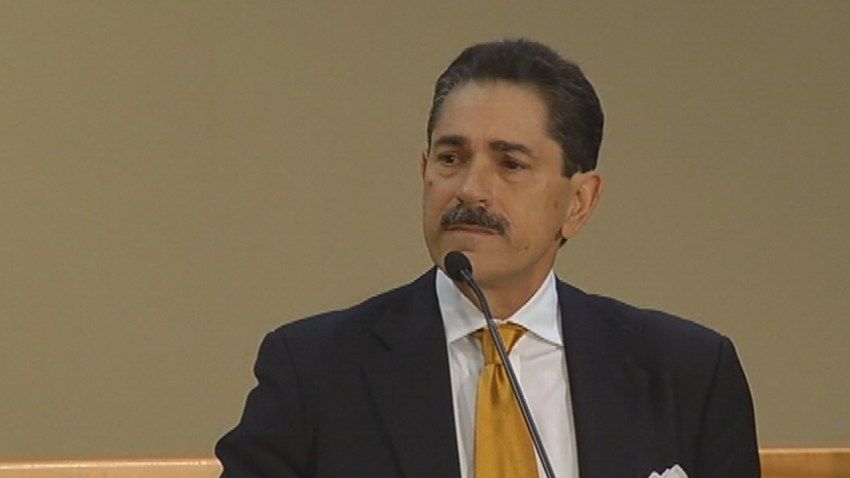 Miami City Manager Johnny Martinez will resign the first week in March after suffering a stroke last summer, according to The Miami Herald.
Mayor Tomas Regalado told Martinez, who recently returned to office, that he needed to slow down, reported the newspaper.
Martinez was hired by Regalado in 2011. The Herald reports that a successor has not yet been named.