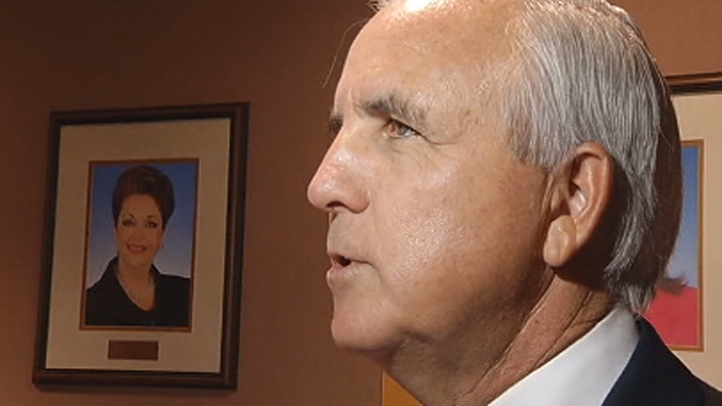 The Miami-Dade County Commission voted 8-4 Tuesday to keep the property tax rate flat for the coming budget year, but that will mean cuts in the county's fire rescue and library services, The Miami Herald reported.
The vote keeping the tax rate unchanged for 2013-2014 will require steep cuts to the two departments that would include closing libraries and eliminating fire rescue units, the newspaper reported. Under the worst-case scenario, up to 251 library employees and 149 fire rescue workers would be laid off.
Two public hearings will be held in September before the commission approves the budget. Miami-Dade Mayor Carlos Gimenez said his administration will look for ways to minimize the service cuts before then, the Herald reported.
The mayor initially proposed a tax rate increase to maintain services and fully fund the plan to stop the killing of cats and dogs at the county's animal shelter, but late Monday he recommended the flat rate instead, the Herald reported.
"After listening further to our residents and community leaders, it is clear that there is no public support for a tax-rate increase right now," Gimenez said Tuesday.
In a non-binding straw ballot last year voters approved a $19 million program to spay and neuter dogs and cats, but Gimenez said Tuesday he would squeeze $4 million from the budget to give the Pets' Trust Miami project a start.
Several commissioners said the board should have tentatively approved a higher tax rate.
"I just don't know that people will support getting rid of fire units," County Commissioner Dennis Moss said. "I know that people won't support getting rid of libraries."
Many homeowners will still see their property taxes go up, however, the Herald reported. That's because commissioners approved an increase to the part of the tax rate that supports big-ticket construction projects, which voters approved through a bond question a decade ago, the newspaper reported.