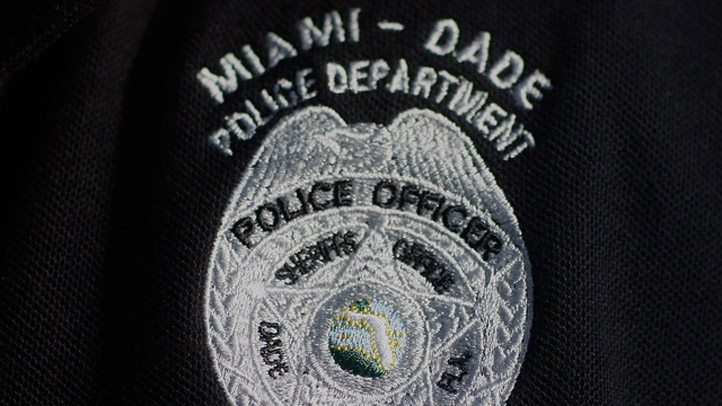 A second Miami-Dade Police officer has been arrested for participating in a fraud scheme involving fake police reports on nonexistent identity thefts that were used to help credit repair companies scrub their customers' credit histories.
Officer George Price, 42, is charged with conspiracy to commit wire fraud, wire fraud, conspiracy to commit mail fraud, and mail fraud, according to the U.S. Attorney for the Southern District of Florida.
Fatima Ruiz, 45, is facing the same charges in the scheme, authorities said. A second officer, 43-year-old Rafael Duran, was arrested last month in the alleged scheme.
"The Miami-Dade Police Department is committed to upholding the community's trust. Integrity is the hallmark of the Department, and we will continue to work in collaboration with our law enforcement partners to ensure that those who violate that trust are held accountable," Miami-Dade Police Director J.D. Patterson said in a statement.
Price and Ruiz made their initial appearance in federal court Wednesday. It was unknown if they have attorneys.
Authorities said the officers drew up fake police reports for people running credit repair companies, falsely claiming that the companies' customers had been victims of identity theft so that troublesome items in their credit histories would be removed.
In exchange, the officers received kickbacks and other payment from the companies, including their credit repair services, prosecutors said.
Ruiz, who worked at the credit businesses, would provide funds to a co-conspirator who acted as an intermediary between Price and the companies, authorities said.
They face up to 20 years in prison if convicted.