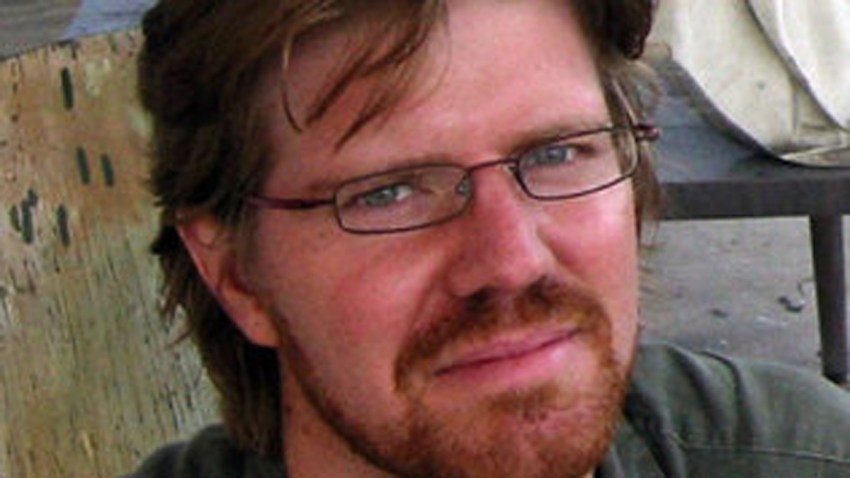 The reporter detained by Venezuelan authorities Thursday has been released, reported The Miami Herald.
Jim Wyss, the Herald's Andean Bureau Chief, was released Saturday to U.S. Embassy officials after almost 48 hours in custody, according to the newspaper.
"A sincere thanks to everyone who helped win my speedy release and to the Venezuelan authorities who made it possible," Wyss tweeted after his release.
Venezuelan authorities said Wyss was detained because he did not have permission to report in the country, even though he has made more than a dozen reporting trips there over several years, the Herald reported.
More on NBC6.com: