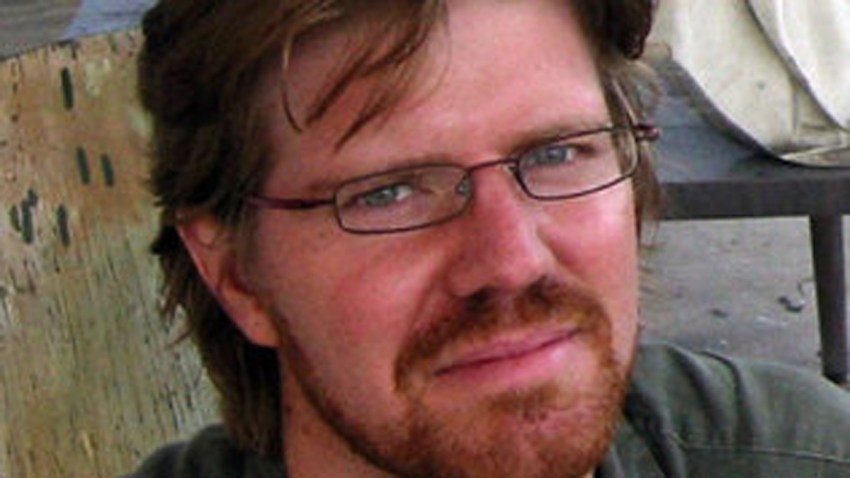 A Miami Herald reporter has been detained by Venezuelan authorities.
Jim Wyss, the newspaper's Andean bureau chief, was detained Thursday while reporting on chronic shortages and municipal elections in Venezuela, according to The Miami Herald.
"We are very concerned," said Aminda Marques Gonzalez, the Herald's executive editor. "There doesn't seem to be any basis for his detention and we're trying to figure out what's going on. We are asking that Jim Wyss be released immediately."
Journalists in San Cristobal, where Wyss was being detained, said they saw the reporter in custody and he looked fine, but they were unable to approach him, The Herald reported.
Venezuelan officials did not say why Wyss was detained.
More on NBC6.com: