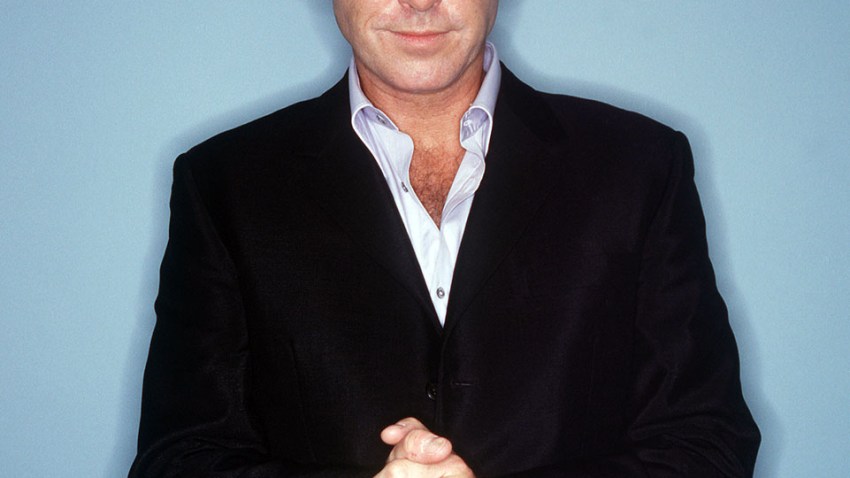 The Miami Hurricanes will aim to break a three-game losing streak and win their first game in November when they host the Virginia Cavaliers on Saturday. It will be Senior Day for the Canes, who want to send off their fourth- and fifth-year players with a win.
"We want to honor the seniors with how we play certainly because this is a group of guys who stood with the University of Miami through a very tumultuous time," UM coach Al Golden said this week, referring to the NCAA's multi-year investigation of the Nevin Shapiro scandal.
"Really not only did they not run from a problem, but they adopted it as their own and stayed here until it was resolved, until it was fixed. They delivered us through that. For that we're very grateful."
The Cavaliers are 2-8 and have not won a conference game all season, but the Canes will not take UVA lightly. With the exception of Florida State, no other ACC team has given Miami as much trouble as Virginia over the past few years. The Hoos have beaten the Canes in each of the past three seasons, and have also won 5 of the past 7 meetings between the two.
When the Canes have the ball: Miami's offense has been gaining 458 yards per game, but those yards have been harder to come by after star RB Duke Johnson was lost for the season three weeks ago against FSU. Still, they managed to put up 565 yards of total offense against Duke last week, including 186 on the ground.
Where the Canes have struggled has been in the red zone. Against the Blue Devils, three drives stalled inside the 20-yard line, leading to short field goals instead of touchdowns. In these situations Miami could lean more on RB Dallas Crawford, who is averaging 4.6 yards per carry.
The Cavaliers are giving up 417 yards per game on defense, 81st in FBS. Apart from CB Anthony Harris (who has 7 interceptions as well as a blocked kick), the Hoos have had little success. They are especially vulnerable against the run, giving up 4.5 yards per rush.
When the Cavaliers have the ball: Starting QB David Watford has more interceptions than touchdowns (7 to 12), and he is averaging less than 200 yards per game despite the fact that Virginia normally plays from behind.
RB Kevin Parks has been solid, however, averaging 4.3 yards a carry with 10 touchdowns on the year. The Hoos do not have a go-to receiver, as no one on the roster has more than 365 yards receiving.
Miami's defense started the year strong, but has given up 41, 42, and 48 points in its last three games, respectively. It has not helped that opponents converted 24 of 42 attempts on third down (57%).
Who has the edge? Miami may be reeling, but Virginia has struggled against all manners of competition this season. The Canes' should be able to come away with an easy win on Senior Day.
The Pick: Canes 31-Cavaliers 17
Kickoff is at noon ET with coverage on ESPNU.