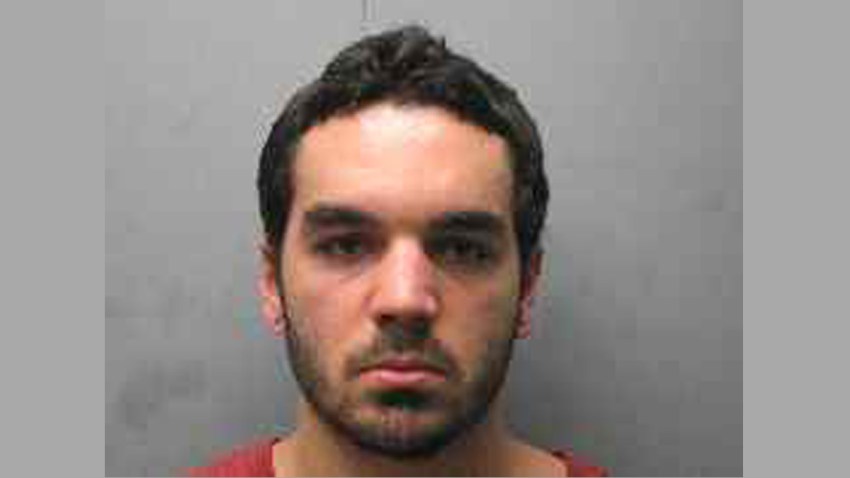 A Miami man was charged with drug possession after he was stopped for speeding in Key Largo Sunday, officials said.
Robert Connell, 22, was driving a black Audi at 90 mph in a 45 mph speed zone, according to the Monroe County Sheriff's Office.
He was pulled over by deputies at the 102 mile marker and arrested for reckless driving, officials said. He later admitted he was going 115 mph when he was stopped, deputies said.
When deputies searched his car, they found several kinds of drugs including marijuana, cocaine and Xanax, Monroe officials said. Jail records show he was charged with reckless driving and drug possession.
More on NBC6.com: