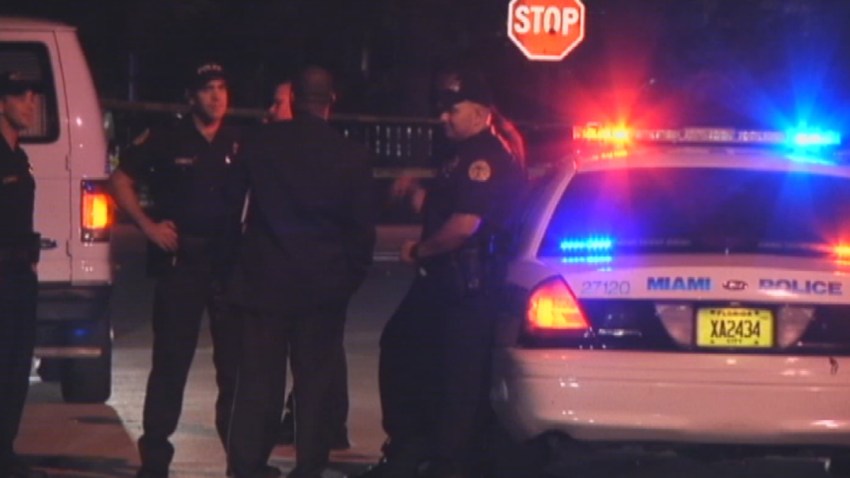 Miami Police are investigating an armed home invasion that left one man shot early Saturday morning in Coconut Grove.
The man and a woman were arriving home from a Halloween party in Hollywood, and as they unloaded some items from their car into the house on Margaret Street, they were ambushed by two masked, armed men, police said.
The suspects were able to force their way into the home and sometime after, the man was shot and the suspects fled from the scene, officials said. He was taken to Ryder Trauma Center, but his condition is unknown.
Anyone with information on the shooting is urged to call Miami-Dade Crime Stoppers at 305-471-TIPS (8477).