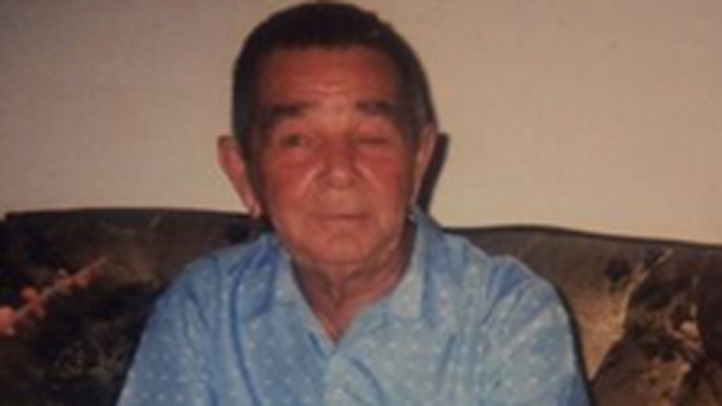 Miami Police are asking for the public's help in finding an elderly man who went missing Sunday.

Sindolpho Rodriguez, 80, was last seen at 2201 Northwest 30th Street, police said.

Rodriguez, who suffers from Alzheimer's Disease, is 5-foot-2, 150 pounds with brown-grey hair and green eyes.

He was last seen wearing a dark colored cap, blue checkered shirt and black pants, with brown/black shoes and carrying a walker.

Anyone with information is asked to call the Miami Police missing persons unit at 305-603-6300.