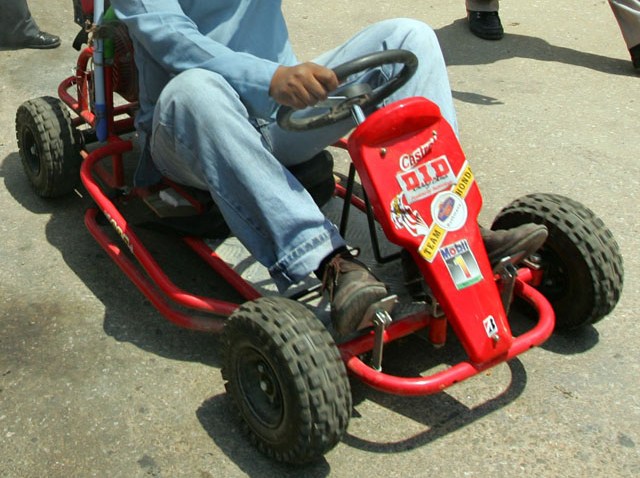 A Miami Shores teen died Sunday after the Go Kart he was riding ran into a parked truck.
Tavaris Payne, 15, hit the truck on Northwest 80th Street near Seventh Avenue shortly before 7 p.m., according to the Miami Herald.
Payne's mother, Dashun, said her son had been hanging out with friends before returning home for a snack. He left his home and was riding on the Kart, which belongs to a friend, when the accident happened.
Dashun Payne said Tavaris was into cars and machines and wanted to be a mechanic when he grew up.