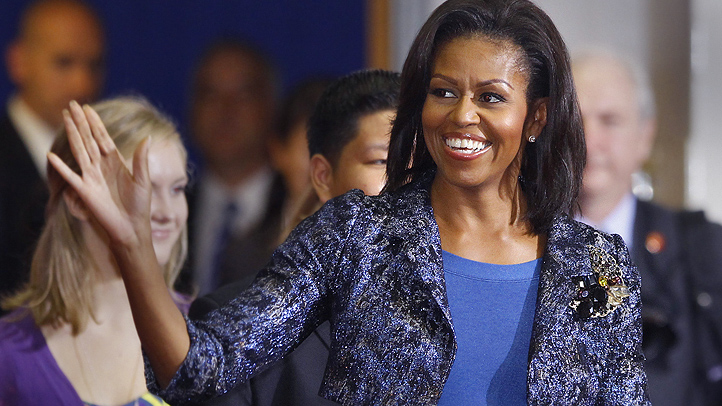 First Lady Michelle Obama will be making a stop in South Florida Thursday as she travels up and down the Sunshine State for a series of events.

Obama will be at the Signature Grand in Davie for a 7 p.m. fundraiser for her husband with Congresswoman Debbie Wasserman Schultz and former Miami Heat star Alonzo Mourning's wife Tracy.

The event is expected to snarl traffic in the area near the Signature Grand, which is on State Road 84 near University Drive.

Obama's first Florida stop will be in Jacksonville, where she's scheduled to meet with culinary students who won a healthy cooking contest at the Jacksonville Naval Air Station.

She also making a stop in Tampa to meet with students from John Sexton Elementary School, which was recently recognized for its efforts to provide healthier snacks to students.