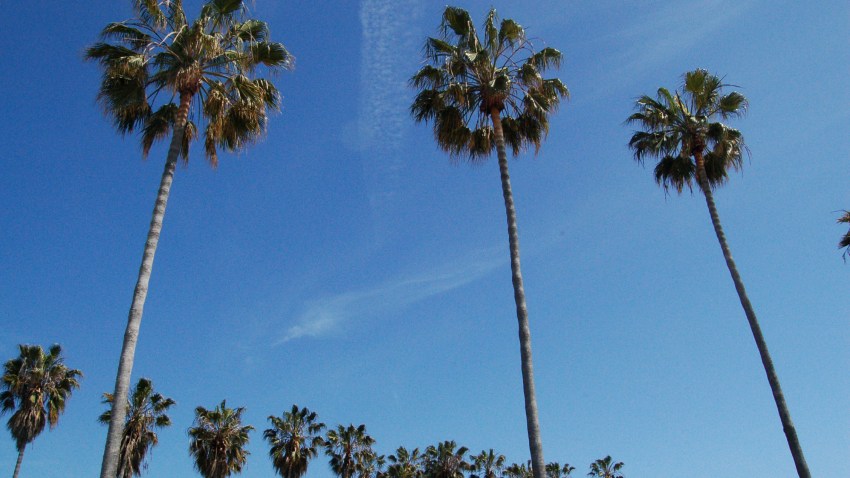 An isolated shower was possible on Monday, but the weather was expected to be mainly dry and partly sunny.
Early temperatures are expected to be in the upper 60s and lower 70s will climb into the 80s again during the afternoon.
Shower chances stand at just 10 percent.
There is a also a moderate risk of rip currents on Monday.
Increasing clouds will rule the Tuesday morning forecast. Scattered showers will likely develop in the afternoon and evening. Although a shower or two may be around Wednesday morning, the afternoon will be drier and less muggy.
The above average temperatures will fall back into the seasonable range by late week.
Click here for NBC Miami's interactive radar and forecasts.