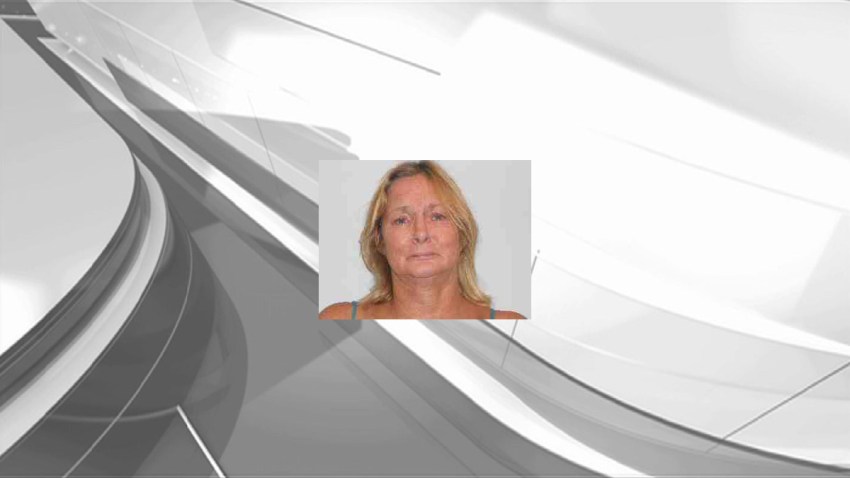 A 59 year-old Marathon woman was arrested Thursday for elderly abuse.
The Monroe County Sheriff's Office said the 90 year old victim told deputies that he and Judith St. Clair got into an argument over money.
He said during the argument she pushed him several times. The victim went out onto the balcony of his home and yelled to his neighbors for help, asking them to call the Sheriff's Office.
The neighbors intervened in the confrontation and called the Sheriff's Office. St. Clair was placed under arrest.
She was charged with battery on a person over 65 years of age, elderly abuse and resisting arrest, after struggling with deputies as they took her into custody.