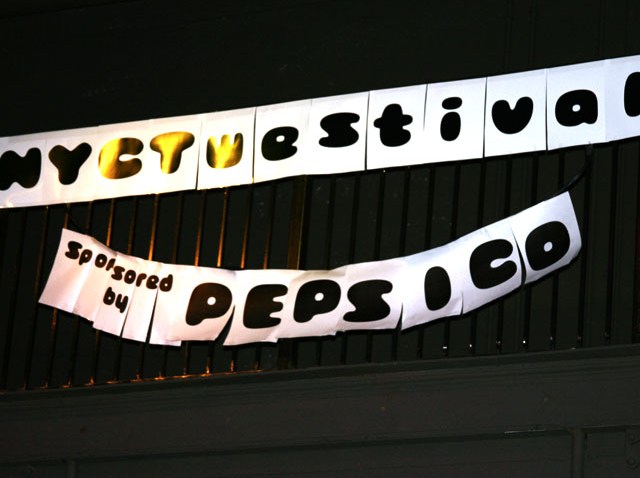 Flight delays and cancellations at South Florida airports continued into Friday following a winter storm that slammed the Southeast before making its way up the East Coast.
Fort Lauderdale-Hollywood International Airport had 27 canceled flights and 147 flights with delays of up to four hours as of 2 p.m. Miami International Airport had 17 canceled flights and 22 delays as of 4 p.m..
The relentless winter weather has taken a toll on travelers and airlines across the nation, with a record 75,000 flights canceled in the last 2 1/2 months. That's the highest number of cancellations in more than 25 years.
In South Florida alone, more than 400 flights have been canceled since Wednesday.
The icy conditions on the East Coast caused problems for drivers in Pennsylvania Friday morning, creating a nearly 100-vehicle pile-up on the Turnpike. Police said more than a dozen cars were jammed between two tractor trailer rigs in the massive crash. At least 12 were injured, seven of them critically.
The storm has left a trail of higher than average snowfall from Mississippi to Main. Florida is the one state that has not seen snowfall.