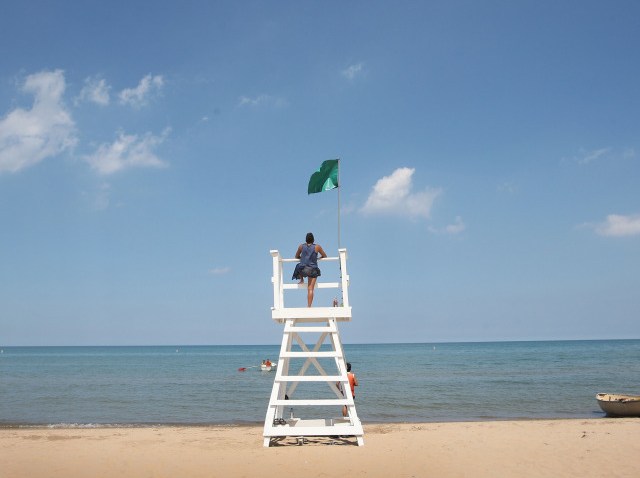 After a mostly dry weekend, the trend continues Monday.
Morning lows are in the upper 70s to low 80s, and it will warm quickly to near 90 by this afternoon. A breezy east wind will keep most of the showers on the west coast of South Florida.
Only a 20 percent chance of rain for east coast metro areas.
The temperature will drop to the upper 70s again during the night, with breezy conditions remaining.
The dry weather will remain in place through Wednesday before afternoon storms come back in the forecast on Thursday.