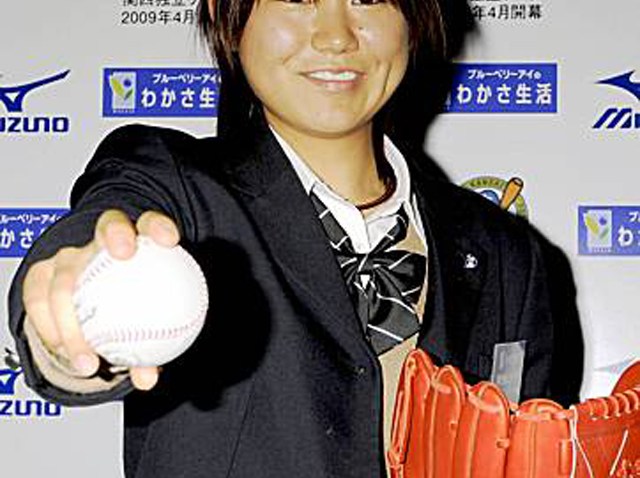 When Florida State University wide receiver Travis Rudolph sat down for lunch with a student at a Tallahassee area middle school during a recent visit, he had no idea a picture of the moment would take over the internet for the right reasons.
Rudolph and several teammates were at the school Tuesday as part of a program between FSU and area schools to encourage kids to focus on their education. Once lunch came around, the West Palm Beach native sat down with a student who was eating alone.
Leon County Sheriff's Deputy Mike Halligan snapped a picture of the moment. The child's mother, Leah Paske, posted a heartfelt message on Facebook after being sent the photo. She explained that her sixth grade son, Bo, who has autism, gets left out of activities with other children his age. She said the photo left her in tears and thanked Rudolph for brightening his day.
"I'm not sure what exactly made this incredibly kind man share a lunch table with my son, but I'm happy to say that it will not soon be forgotten," she wrote. "This is one day I didn't have to worry if my sweet boy ate lunch alone, because he sat across from someone who is a hero in many eyes."
Rudolph told a local TV station that he saw Paske sitting alone and just asked him if he could join the youngster, saying the two had a great conversation. He said that the mother's message brought tears his eyes, adding Bo is a cool person he would hang out with again.