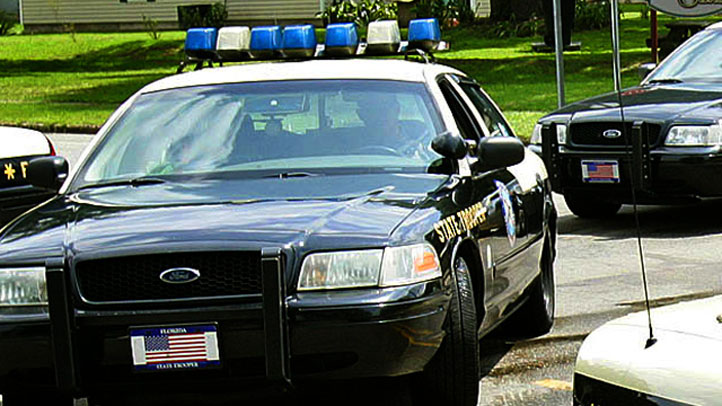 The Florida Highway Patrol wants to remind drivers to move over a lane when a patrol car, emergency vehicle or tow truck is pulled over on the side of a road with flashing lights.
If drivers cannot safely move over, FHP urges them to slow down to a speed of 20 mph under the posted speed limit.
The agency says it will increase its focus on making drivers aware of Florida's Move Over Law during the month of January.
Drivers who violate that law can receive a fine and points on their driver's license record.
"Florida's Move Over Law was enacted in 2002 to safeguard Florida's emergency responders who are out on the roadways every day working to protect you and your families," said Col. David Brierton, the director of the Florida Highway Patrol. "Abide by the Move Over Law and help us protect our emergency personnel and their families."
Over 200 law enforcement officers in the United States have died or been injured in a crash on the side of the road from an oncoming vehicle since 1999.