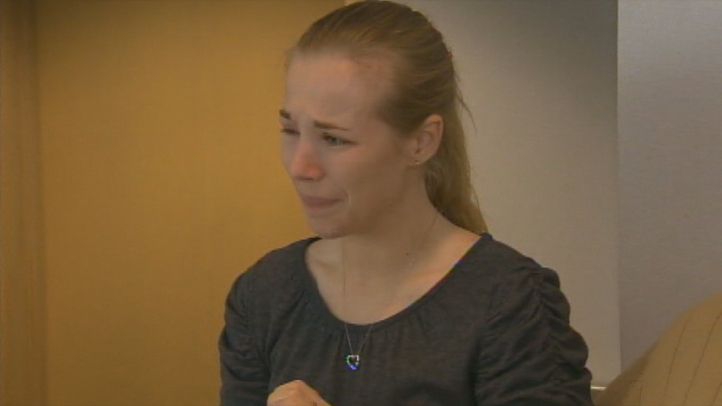 First-degree murder charges were dropped Tuesday against Oakland Park woman accused of putting her daughter's body in a trash bag and throwing it in the garbage.

Lindsey Scott, 27, was in tears outside a Broward courtroom after Assistant State Attorney Shari Tate announced they were dropping charges in the case.

"I'm very relieved," Scott's attorney, David Bogenschutz, said after the hearing. "The first time I met Lindsey Scott, I looked at her and said 'this girl is not a murderer,' and finally, thankfully and before Christmas, the state came to that same conclusion."

Scott thanked God but didn't comment further as she left the courthouse with her mother.

A then-22-year-old Scott had been charged in the July 2007 of her daughter, who had been put in a trash bag and dumped in a garbage can shortly after she'd given birth.

"I think Miss Tate looked at it and did exactly 100 percent what good prosecutors ought to do," Bogenschutz said. "She looked at it and said, 'this is a different case today than it was before,' and now she had a doubt as to whether or it not it was a homicide. This is the result."

Bogenschutz said that doubt came from the assessments of medical experts who couldn't confirm Scott's child had died as a result of a homicide. He said the child had been born with her umbilical cord wrapped tightly around her neck and that the death was "probably accidental."