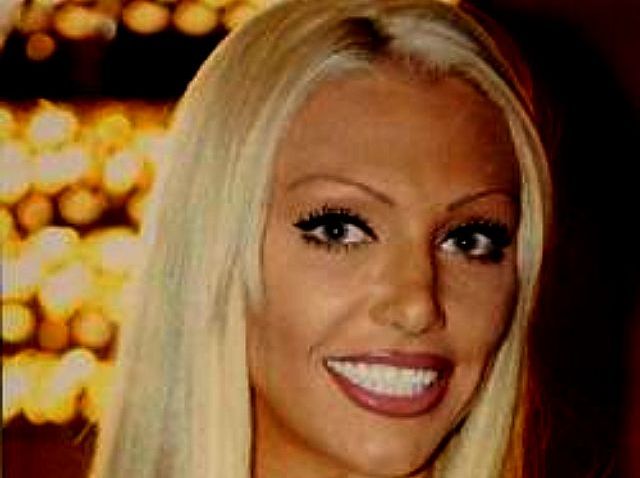 "America's Most Wanted" host John Walsh took a local murder mystery to the national stage Saturday night.
"It was beyond horrific," he said on the show of the tragic holiday death of tourist Paula Sladewski. "We've got to find out who murdered this beautiful woman."
The well-known crime-solving personality traveled to Miami to film the episode, hoping to help find a killer and bring closure to a grieving family. The case has already been featured on "The Today Show."
Aspiring Playboy model Sladewski and her boyfriend, Kevin Klym, flew to Miami from California for New Year's. The two were celebrating at Club Space downtown, but the festivities reportedly ended with a fight. After bouncers threw Klym out around 7 a.m., he returned to the couple's hotel while Sladewski continued to party.
Little did Klym know it would be the last time he would see his girlfriend alive. Her charred body was found burning in a trash bin on January 3rd in North Miami, twelve miles from the club.
"There was planning involved," said Detective Michael Gaudio. "Someone made a conscious effort to go there with her."
Because Klym was the last person who knew her to see 26-year-old Sladewski alive, he remains a person of interest. But authorities are also looking for a person who fits a recently released police sketch. Witnesses tell police they saw the aspiring model with the man who fits the description, but right now the man is only wanted for questioning.
In the meantime, police are hoping the national exposure from "America's Most Wanted" will help crack the case, much like when Thanksgiving killer Paul Merhige was captured the same night his story aired.
In Sladewski's case, there are no known suspects and no known motive, but authorities are confident someone with information will come forward.