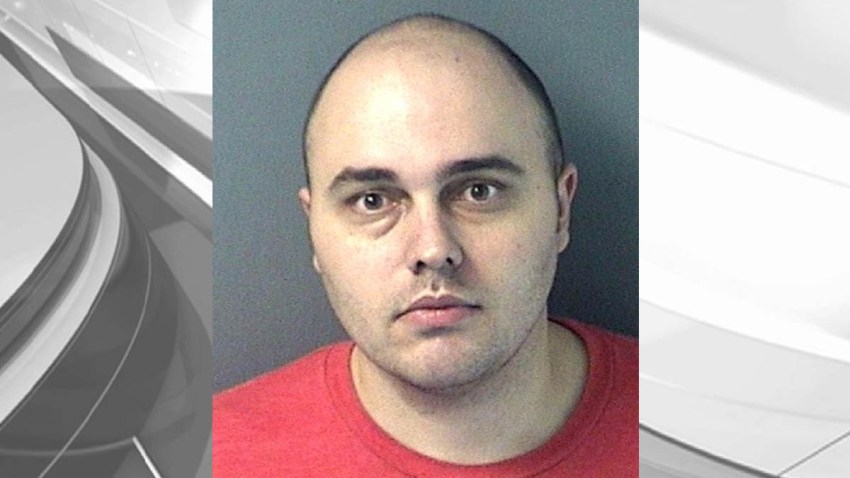 The murder trial of a man charged in the beating death of a former Pensacola News Journal reporter is set to begin Monday morning with jury selection.

William Cormier is charged with first-degree murder in the 2012 robbery and killing of Sean Dugas, who worked at the Pensacola News Journal from 2005 to 2010.

Prosecutors allege Cormier bludgeoned Dugas with a hammer and stole his collection of Magic: The Gathering Cards.

Cormier's twin brother has pleaded no contest to charges of helping him bury Duga's body in the backyard of their father's Georgia home.
Copyright AP - Associated Press