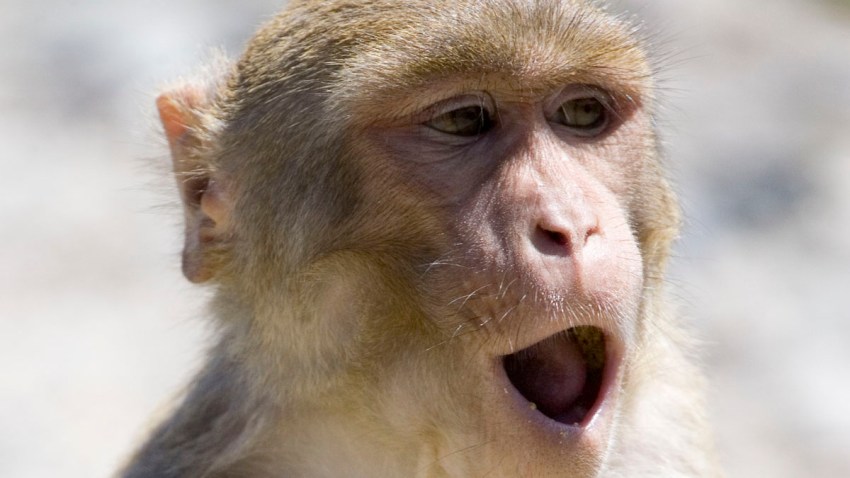 The ex-fugitive primate known as the Mystery Monkey of Tampa Bay may soon be putting his lonesome journey behind him.
Zoo officials at Dade City's Wild Things have located a female monkey that they hope will make a suitable companion for Cornelius, who captivated the public with his four-year run from wildlife officials in Pinellas County.
The Tampa Bay Times reports that zoo officials and wildlife trappers searched nationally for a female companion, which they say is essential for the monkey's continued well-being.
The female monkey, whose origins zoo officials declined to disclose, is a perfect match because of her age and social habits.
She's quarantined for now as veterinarians conduct blood tests and other examinations to make sure she is healthy enough to be introduced to Cornelius.
Related Content:
Copyright AP - Associated Press