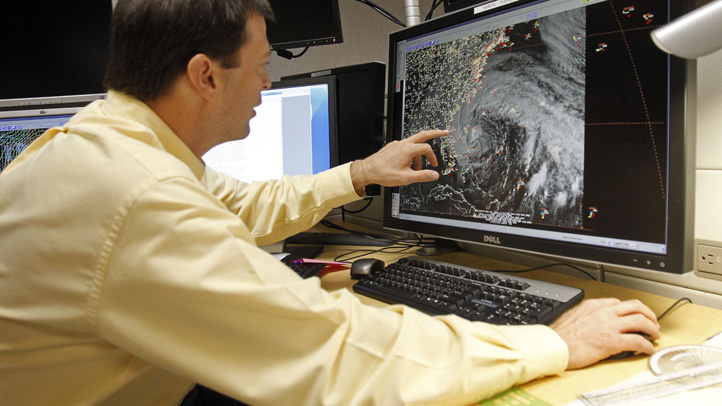 The National Hurricane Center in Miami is extending their tropical weather outlook from two to five days, the first change in the covered time period in decades.

Beginning August 1, the NHC will provide information about a system's potential to develop into a tropical cyclone during a five-day period as a supplement to the 48-hour outlook.
NBC 6's Interactive Radar

The current graphic that shows the location of areas of disturbed weather and shows the 48-hour potential will remain unchanged. The NHC is developing a five-day graphic that may become available later this season.

The 2013 Atlantic Hurricane Season began on June 1 and runs until November 30. There have already been four named storms this season.