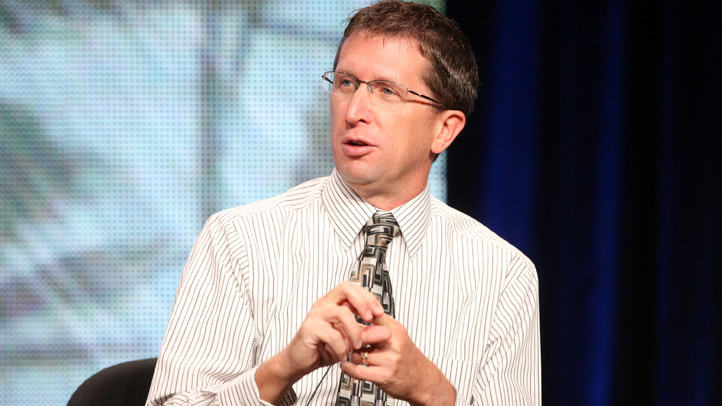 Officials from the National Hurricane Center in Miami will join elected officials at a news conference Friday to discuss the importance of having a hurricane preparedness plan.

Rick Knabb, director of the National Oceanic and Atmospheric Administration's NHC, will be joined by U.S. Sen. Bill Nelson, Rep. Debbie Wasserman Schultz, Rep. Joe Garcia and Federal Emergency Management Agency administrator Craig Fugate for the 11:30 a.m. news conference.

Officials will be stressing the importance of having a hurricane plan in place and discuss the lessons learned during the 2012 season.
VIDEO: South Florida's Evacuation Zones

The 2013 Atlantic Hurricane Season officially starts Saturday and forecasters are already predicting an above normal and possibly extremely active year. NOAA has predicted 13 to 20 named storms for the 2013 Atlantic hurricane season, which runs through the end of November.

On Thursday, Florida Gov. Rick Scott joined officials from Miami-Dade at a news conference to urge residents and families to be prepared for the hurricane season.
PHOTOS: Hurricane Season Supplies List

Scott urged residents to gather their supplies and prepare themselves and their families to be ready for the first 72 hours after a storm.

"Florida's first responders and emergency officials are the best trained in the world," Scott said. "But it's no substitute for Floridians being prepared on their own, so with storm season beginning on Saturday, now is the time for every family to get ready."

For additional information visit www.floridadisaster.org.