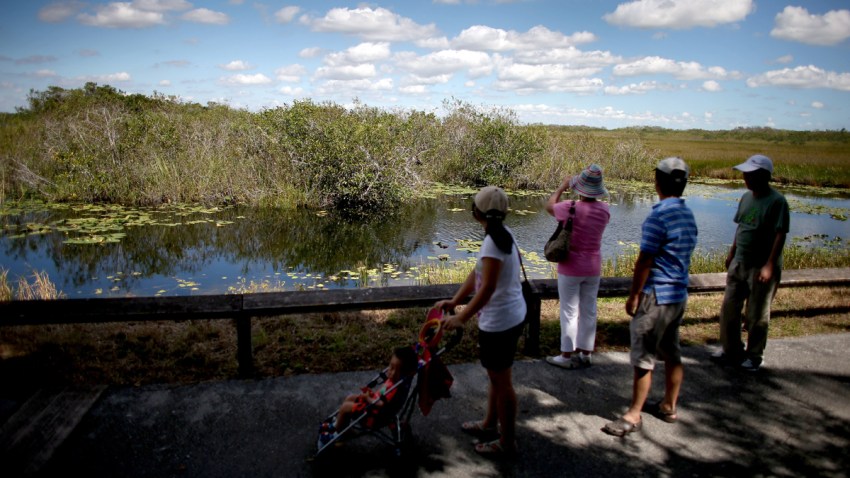 The National Parks Service is celebrating its centennial birthday this weekend, but they are the ones who are handing out the gifts.
From Thursday to Sunday, the NPS is allowing people in free to parks across the county.
Thursday officially marks the 100th anniversary of the agency's establishment
The offer includes one park in our own back yard, the Everglades. To find other parks you can visit at no cost, check out the NPS's website by clicking here.