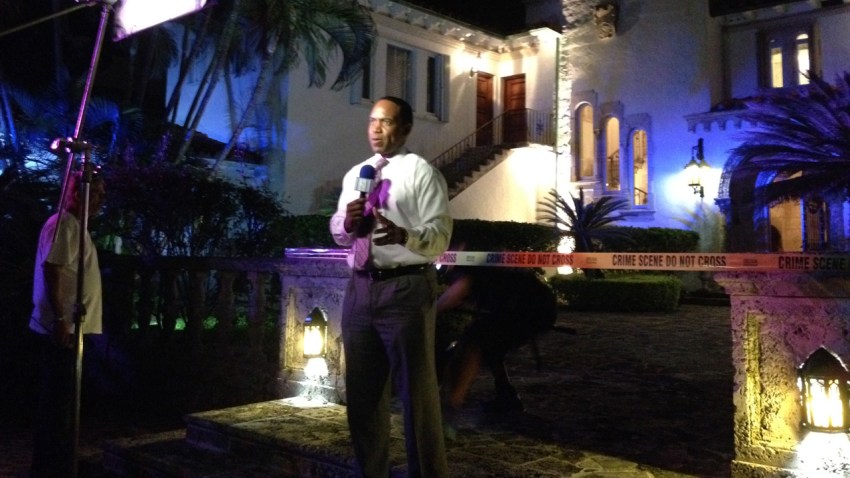 NBC 6 morning anchor Jawan Strader was featured in Jason Derulo's latest music video "Stupid Love."
Derulo, a well-known singer from South Florida, released his latest music video and it featured Strader, who played a role as a TV news reporter on the scene of a fictitious murder crime.
"It gave me an opportunity to do something different besides working early in the morning. I got a chance to do something different and be a part of a music video, another art form and it gives you another chance to do something that's out of the box," Strader said.
The video was directed by Gil Green, a Miami born film director who is friends with Strader.
"He said, 'You're going to have a very important role in this video, are you interested?' And I jumped and said, 'Yes! When and where?'" Strader said.
The video was filmed inside of Madonna's old mansion located in Coconut Grove near Vizcaya.
Strader said if the opportunity comes again, he'd love to appear in another music video -- or possibly a TV show or movie -- but he will continue to anchor the news every morning on NBC 6.