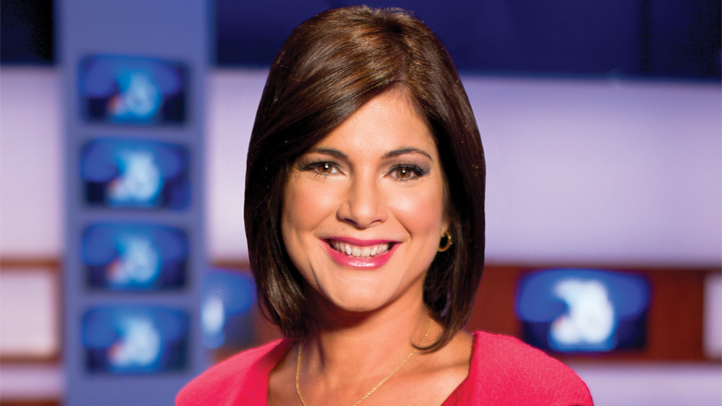 The votes are in. Miami New Times has chosen NBC 6's own Jackie Nespral as Best TV News Anchor of 2013.
The Miami-native has been with NBC for 21 years since she started at NBC's "Weekend Today" show in 1992 as the first Hispanic to anchor a network news program.
She returned to her hometown after three years to work here at NBC 6. According to New Times, she puts the J in WTVJ where she currently anchors "NBC 6 News" at 5 p.m., 5:30 p.m. 6 p.m. and 11 p.m.
"It's an honor," Nespral said of the win. "New Times is a loved and popular publication and people wait all year-round for this edition."
The alternative weekly cites her Miami roots as the reason for her success in the South Florida market. Nespral, who attended St. Brendan High School, graduated from the University of Miami with a degree in psychology and communications. She did her post-graduate work in journalism at Florida International University.
Among a list of accomplishments, including four Emmys and an Easter Seal award, is her Orange Bowl Queen of 1985 title.
"I love this community," she said. "Doing the job I love to do in the place I love - I'm really blessed."