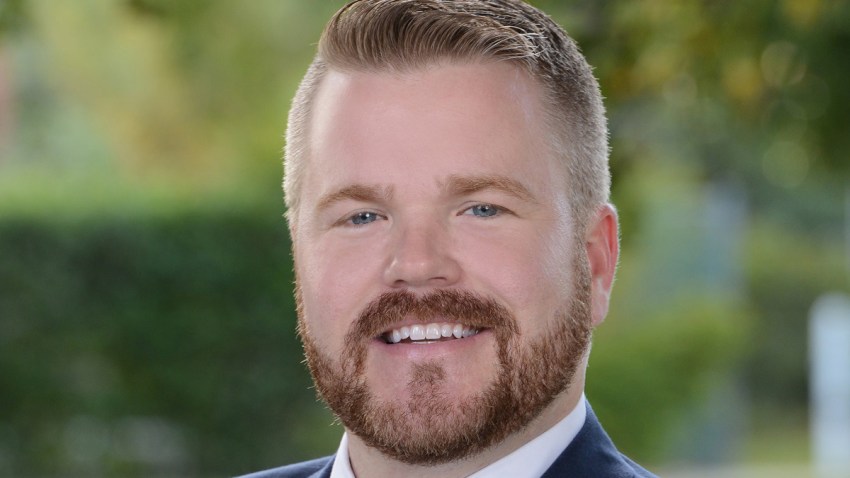 A city in the shadows of Fort Lauderdale has become the first in Florida to have an all-LGBT city commission.
The SunSentinel reports that Scott Newton, the last straight member of the Wilton Manors commission, lost his re-election bid on Tuesday, finishing third in a four-candidate race to fill two spots on the commission.
On Tuesday, Commissioner Justin Flippen was elected mayor and the outgoing mayor, Gary Resnick, won a commission seat. Newcomer Paul Rolli won the second commission seat. Two other commissioners — Julie Carson and Tom Green — are in the middle of their terms.
NBC 6 Pride
News, entertainment and events for the South Florida LGBT community
Victory Fund, which works to increase the number of lesbian, gay, bisexual and transgender elected officials, urged Wilton Manors residents to make history with their votes.
"LGBTQ people are severely under-represented at every level of government, so to have an all-LGBTQ city commission and an LGBTQ mayor in Wilton Manors would be an exciting moment, especially given the strong LGBTQ community there," Sean Meloy, the organization's political director, said in a pre-election statement.
Copyright AP - Associated Press