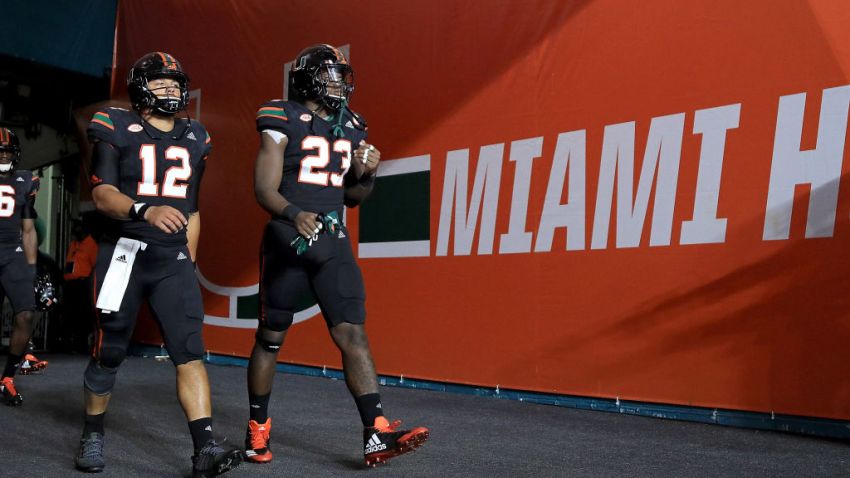 What to Know
For fans of both college and pro football, it's hard to imagine that the first month of the season is almost over.
For fans of both college and pro football, it's hard to imagine that the first month of the season is almost over – and even harder to imagine some of the things that have gone on during the month of September.
For example, would you have thought the Miami Dolphins would be the undefeated team entering this weekend's game? How about all three of the state's big college football programs – including the Miami Hurricanes – each having an embarrassing loss on their resume at this point?
Alas, the end of September will be a time with another week of exciting action – including an SEC homecoming involving the new coach of the Gators, revenge on the mind of the Noles and an early work week for the Canes.
Here's a look at how each game grades out this week using our not-so-scientific NBC 6 system.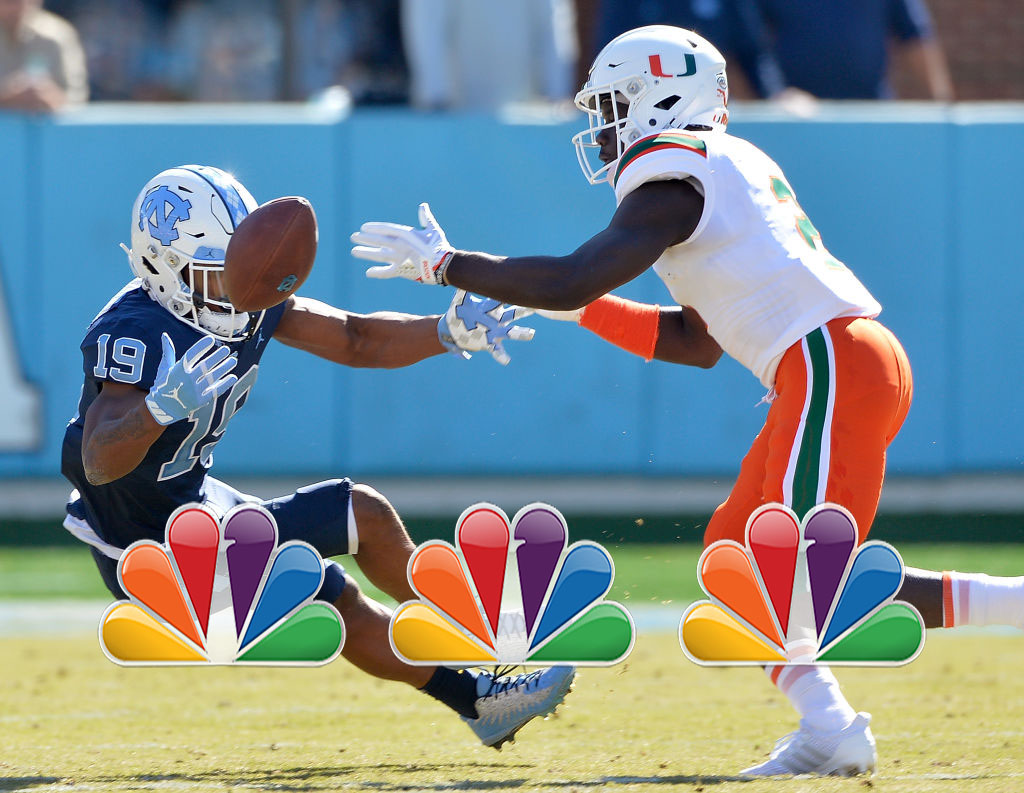 Miami Hurricanes vs. North Carolina Tar Heels (Thursday)
Yes, the 'Canes kicking things off early this week made us have to do our preview early too – as head coach Mark Richt is still being quiet about who will start at quarterback for his 3-1 team. Malik Rosier was replaced by N'Kosi Perry in last week's win over FIU, with the redshirt freshman looking like he was ready to take over and get some reps ahead of next week's rivalry game against FSU.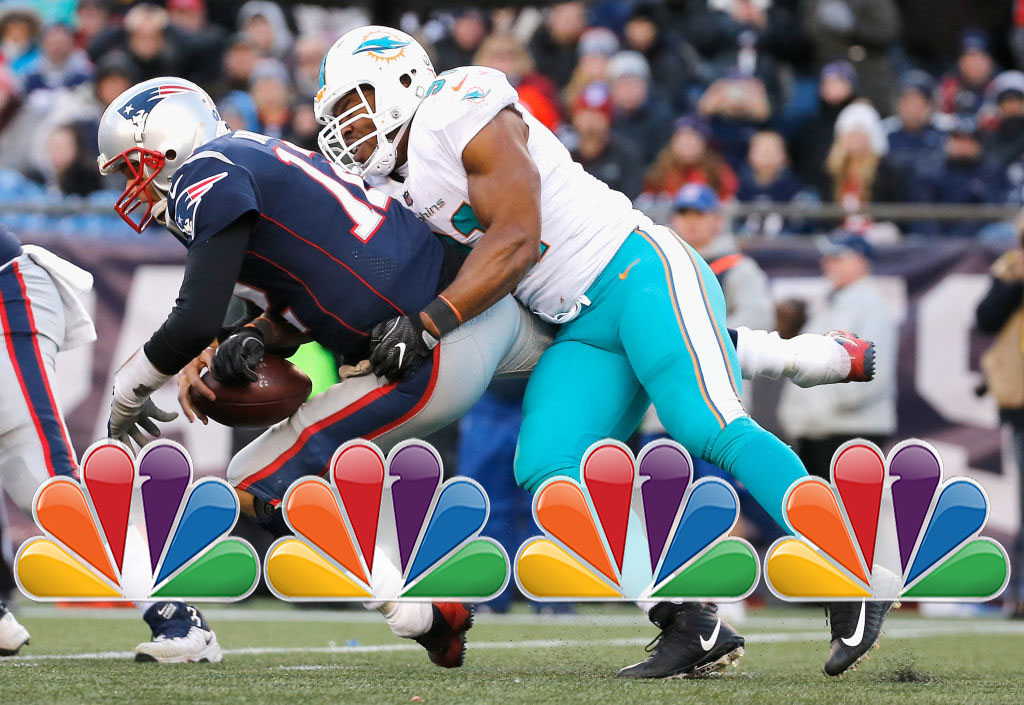 Miami Dolphins at New England Patriots (Sunday)
Yes, you have been reading everything right this week: the Dolphins are undefeated and the Patriots come into this game with two bad losses already in their first three games. With that being said, Miami knows this is the benchmark game if they want a legit chance to win the AFC East as they look to win in Foxboro for the first time since the 2008 season.
FIU Panthers vs. Arkansas Pine Bluff Lions (Saturday)
I'm willing to bet that almost everyone who is reading this didn't even know there was an Arkansas Pine Bluff before today, much less that their mascot is the Lions. FIU is bouncing back from their crosstown rivalry loss to the Hurricanes last week, a game that looked a lot closer on the scoreboard than it actually was.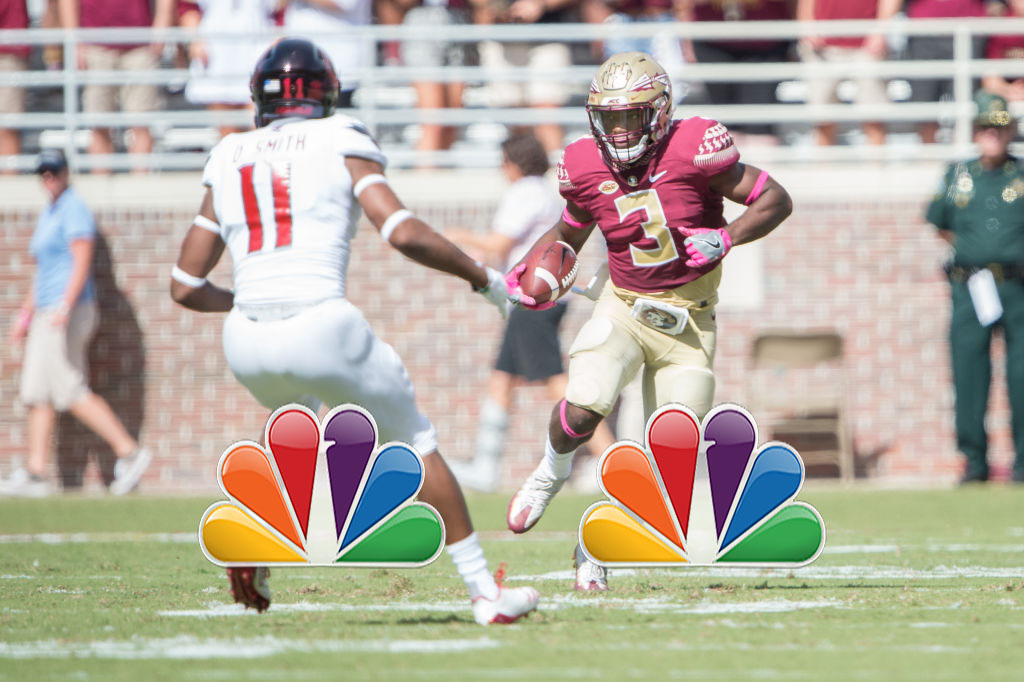 Florida State Seminoles at Louisville Cardinals (Saturday)
The last two seasons, the feathered men from Kentucky have gotten the best of FSU in both a big and little way – winning by 43 points in 2016 and by a field goal last year. New Noles coach Willie Taggart finally got a FBS win last week and with both teams at 2-2, the loser of this game can almost kiss their chances of a bowl game goodbye with monster schedules ahead including FSU's game with Miami next week.
Florida Gators at Mississippi State Bulldogs (Saturday)
It will be a homecoming for new Gators head coach Dan Mullen, who spent nearly a decade leading the Bulldogs that included an appearance in the Orange Bowl after the 2014 season. Last week, Mullen's offense took advantage of what seemed like a dozen turnovers in their win against Tennessee, so the orange and blue are feeling plenty confident entering this game.
Other State Games
The UCF Knights head back to non-conference play when the host the Pitt Panthers while Florida Atlantic hits the road to face Middle Tennessee State. FAMU and Bethune Cookman are also on the road, with the Rattlers facing North Carolina Central and the Wildcats facing Savannah State.
In the NFL, the Tampa Bay Buccaneers travel to face the Chicago Bears with the question remaining whether or not Jameis Winston will get his starting job back after returning from a three game suspension – while the Jacksonville Jaguars look to bounce back from their first loss of the season when they host the New York Jets.