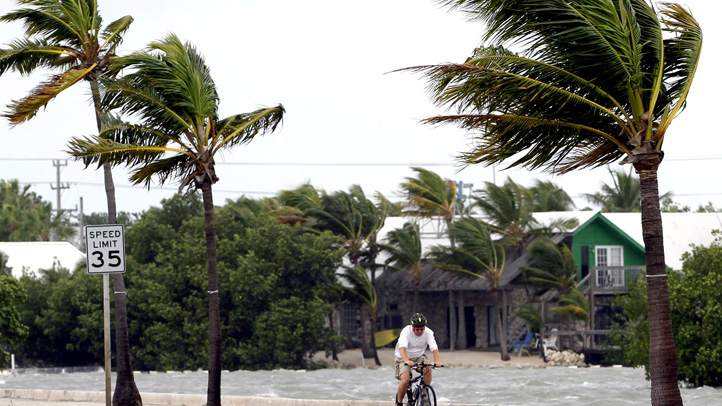 South Florida officials are expected to approve a plan for a new mainland hurricane shelter for Florida Keys residents and their pets.

The Miami Herald reports that Monroe County commissions are set to approve Wednesday a pact with Miami-Dade County and the company managing the Miami-Dade County fairgrounds.

The pact would guarantee space in a storm-hardened building at the fairgrounds as a shelter for 350 people and 150 pets evacuating the island chain.

The building's walls are designed to withstand 170-mph winds. The site also can accommodate hundreds of vehicles.

Monroe County has not ordered a mandatory evacuation of residents since 2005. Emergency managers are trying to secure space for up to 3,000 Keys residents if a major storm should threaten the islands.
Copyright AP - Associated Press