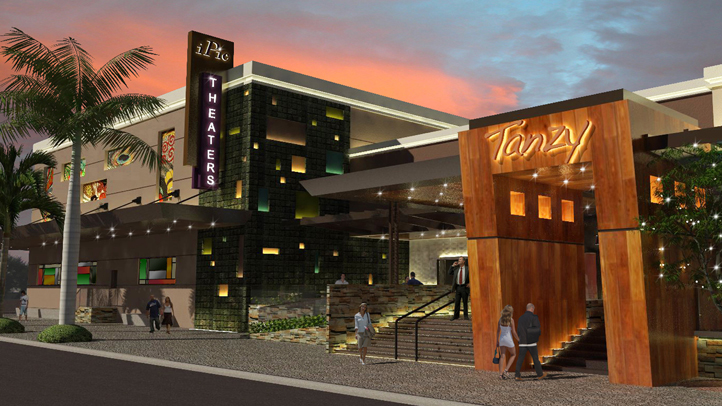 A pair of high-end movie theaters scheduled to open in South Florida in 2012 are expected to bring hundreds of new jobs to the area.

The group iPic Theaters is expanding in South Florida, with the first theater arriving in Mizner Park this summer and the second theater expected to open in December at Gulfstream Park in Hallandale.

Both locations will create 250 jobs each that will consist of servers, cooks, attendants and management, iPic said in a statement.

The theater located in Hallandale will feature two styles of seating, with one allowing viewers to order food while sitting in a fully reclinable chair. Viewers can even request a blanket and a pillow to be more comfortable.

Premium seating will have large leather chairs and both section's seats are available to be booked online. Customers can also become members for free and receive free benefits.