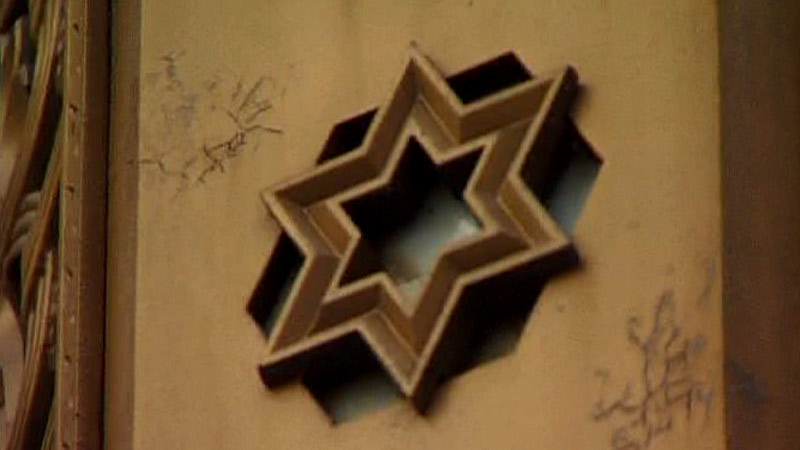 A new Jewish center is opening up this weekend at the University of Florida, the university with the nation's largest Jewish population.

A ribbon-cutting ceremony is planned Sunday for the new 23,000-square-foot Lubavitch-Chabad Center for Jewish Life and Learning in Gainesville.

The center cost $4.8 million to build.

With 8,500 Jewish undergraduate and graduate students, the University of Florida has the nation's largest Jewish population, according to Hillel, the Jewish campus organization.

The university has a total population of almost 50,000 students.

The Chabad-Lubavitch movement emphasizes Jewish outreach, especially involving Jews who may not be active in the Jewish community.
Copyright AP - Associated Press