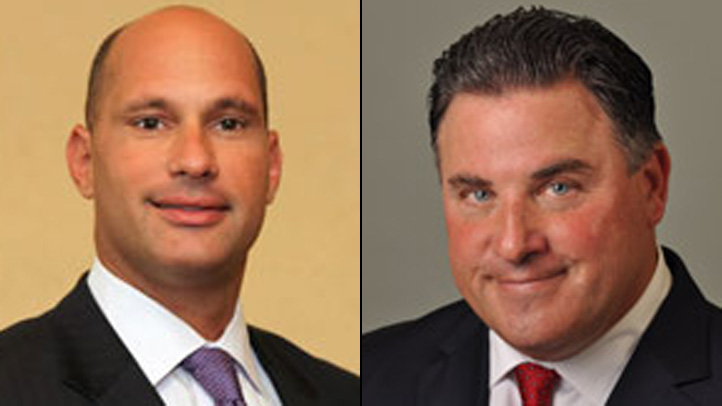 New Miami Lakes Mayor Ceasar Mestre reached out to residents Thursday in an open letter following the arrest of Mayor Michael Pizzi.
Pizzi, 51, along with Sweetwater Mayor Manuel Marono, 41, was arrested Tuesday on allegations of bribery.
"We were all surprised and saddened by the news that our Mayor, Michael Pizzi, was arrested on Tuesday morning, as a result of a Federal Task Force investigation. Our prayers go out to him and his family," Mestre said in the letter.
Pizzi, who also served as Medley's town attorney, was suspended by Gov. Rick Scott following his arrest. He was later released on $50,000 bond.
Marono was removed as head of the Florida League of Cities following the arrest. He has been released on $250,000 bond.
Two lobbyists, Jorge Forte and Richard Candia, are also facing charges related to the mayors' arrests. Authorities say Candia introduced Pizzi to undercover FBI agents to help implement the plan that paid the mayors thousands of dollars in bribes under a federal grant scheme.
Pizzi is accused of backdating documents, misleading undercover agents and receiving cash payoffs in carrying out the scheme.
Mestre assured residents that the town council would continue to serve residents' best interests in his letter.
"We are united and committed to continue providing our residents with the best quality of life," he wrote.
The new mayor will hold open office hours Monday through Friday from 11:30 a.m. to 1 p.m. at the Miami Lakes Town Hall at 6601 Main Street, Miami Lakes. For more information, call 305-364-6100 or visit www.miamilakes-fl.gov.
More Local Stories: