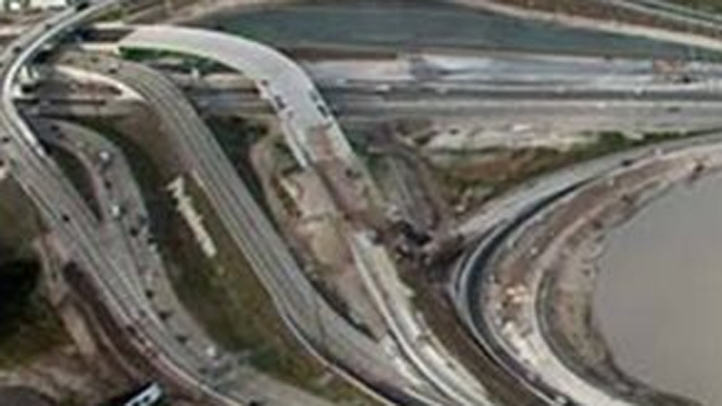 On Friday morning at 5 a.m. a new ramp opened between Interstate 595 and Florida's Turnpike.
The new ramp is part of an effort to stop the weaving movements at the turnpike interchange.
Soon, another lane will be open on the ramp to allow drivers to exit directly from I-595 to Griffin Road.
And the relocation of the ramp will allow crews to construct a new bridge at the interchange, officials said.
The old ramp was closed at 10 p.m. Thrusday night
More local stories:
Pedestrian Fatally Hit on I-595