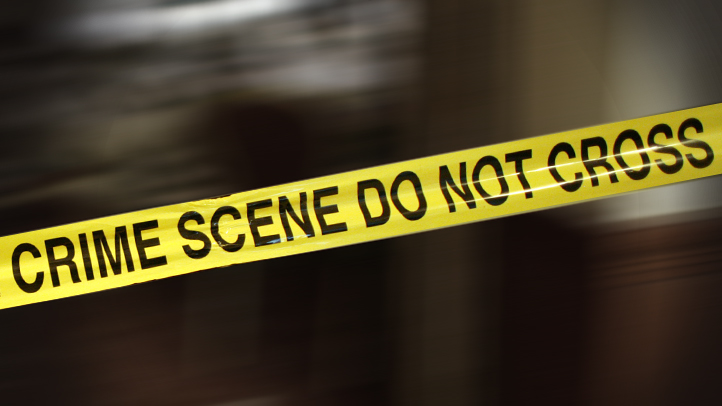 Authorities are investigating after an explosion at a Tampa bar.

No one was injured when the explosion happened about 10:30 p.m. Wednesday at the Radio Bar and Grill on Busch Boulevard.

The Tampa Tribune reports someone called police saying someone had "set off a bomb in the bar."

Officers say some sort of device exploded. The bar was evacuated and investigators completed a sweep of the building.

Police say one person was taken to the hospital after complaining of chest pains.

The Explosive and Ordinance Team and the fire marshal's office are investigating.

No further details were immediately available.
More Local Stories:
Copyright AP - Associated Press